How The First Week Went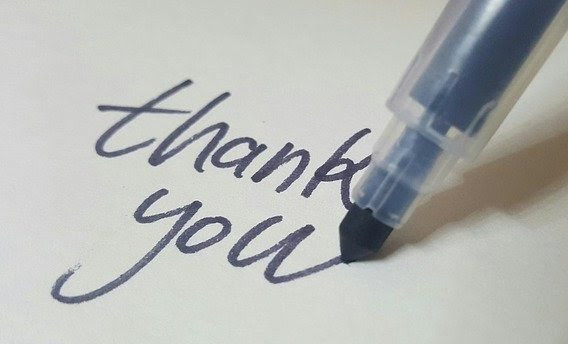 This past week, I saw 8 massage appointments. It was mostly friends and a couple of people who had something like a million appointments canceled over the duration of the shutdown. (I may be exaggerating a tad). I want to THANK BIG TIME everyone who came in!
It was inspiring! People filled out the requested health forms without complaint, arrived wearing a mask, and let me check their temp with my no-touch thermometer on arrival. Some of you were so intent on being helpful, you tried hard to touch as few things as possible while you were there. You hand sanitized and kept your mask on for your massage, and I am so, so, grateful. It really helped make a stressful, scary time much more manageable.
WHAT I LEARNED THIS WEEK
I learned that yeah, for the time being, I'm going to need to leave the one hour space between appointments. It takes me 20-30 minutes to wipe everything down, let it air dry, and then get set up for the next appointment.
I learned/realized that one of the disinfectants I bought is a cleaner AND disinfectant, so I can save a little time using that. At the end of the day, I may use the separate cleaner and disinfectant just to give everything a good scrub and then let it air out until the next day.
I also learned that having people just request appointments was a big pain in the butt. So, you can schedule online like normal now!
THINGS I AM CHANGING A LITTLE
After my first day of trying to use the new Hands Heal EHR to take the appointment notes, I realized I hated it. So, literally the only thing it was doing for me was the fancy COVID-19 screening form. Nevermind that, then.
I've gone in and updated the intake form on MassageBook, it does have some symptoms screening questions, and I have added some information on the waiver page reminding you of policies and risks. I will be asking everyone to update that form before every appointment, even if you're coming in more than once a month.
Today I'm working on a more thorough screening process for when you arrive for your appointment. I'll be making a second laminated form to the one that I use for taking your notes that will be specific to COVID-19. There are some risk factors that are really hard to predict, particularly clotting risks. (Even if you don't think you've had COVID) So, I'll be asking you some specific questions to hopefully rule out those risks. I think I will probably also write a specific blog post about it if I can distill it down into bite-size morsels.
SCHEDULE YOUR MASSAGE TODAY!
I have opened up online booking for all existing clients. Right now the schedule is open through the first two weeks in August. I encourage you to book online. It's honestly the fastest way to get your appointment. Playing text/email/message tag takes forever, more so now than before.
Be sure to review the COVID-19 Policies and High-Risk Client Policy before scheduling. As always, if you have any questions, feel free to contact me.
Meanwhile, wash your hands & stay negative!
THANK YOU AGAIN!